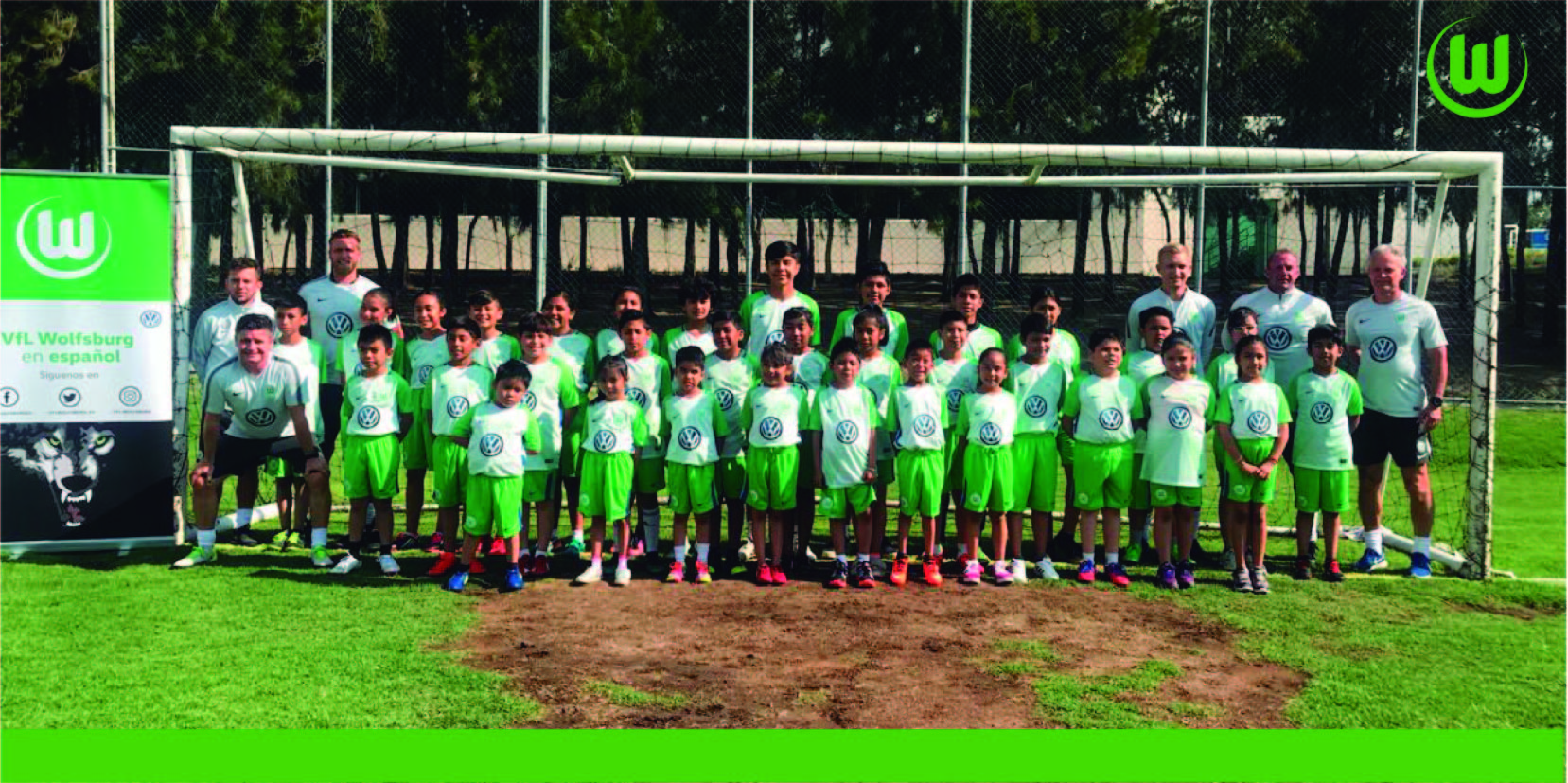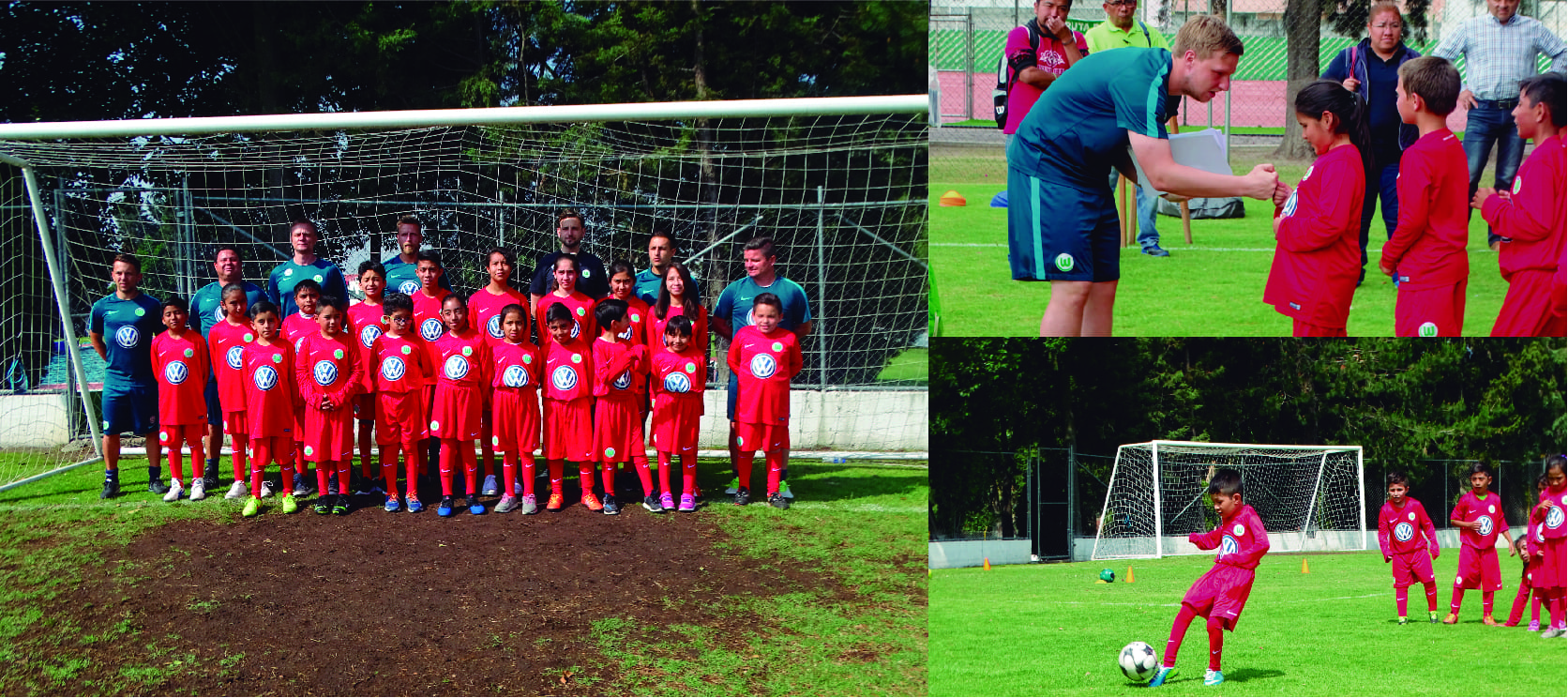 FOOTBALL CLINIC WITH VFL WOLFSBURG
For the fourth consecutive year and as took place the football clinic between boys .and girls of A&P Solutions and trainers from the team's football school.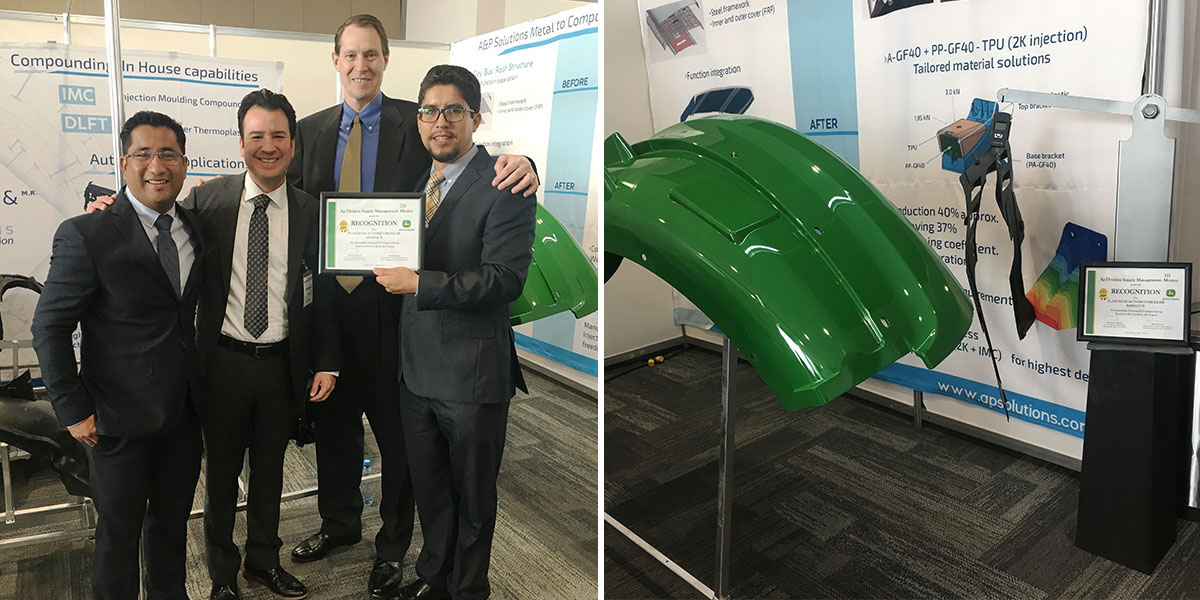 Mexico Supplier Conference 2018
During the past April 4th and 6th in the city of Monterrey, N.L. was carried out the 2018 México Supplier Conference of John Deere, an event during which our división of A&P Solutions Structurals was awarded with the KEY category recognition for its performance during the year of 2017.
Additionally, during the event, we participated with an exhibition of our Rese...